In the world of business transactions, invoices play a crucial role in documenting and communicating financial details. One type of invoice that holds significant value is the itemized invoice. In this article, we will explore the meaning, examples, and importance of itemized invoices. We will also discuss how to create an itemized invoice to ensure accurate and transparent billing.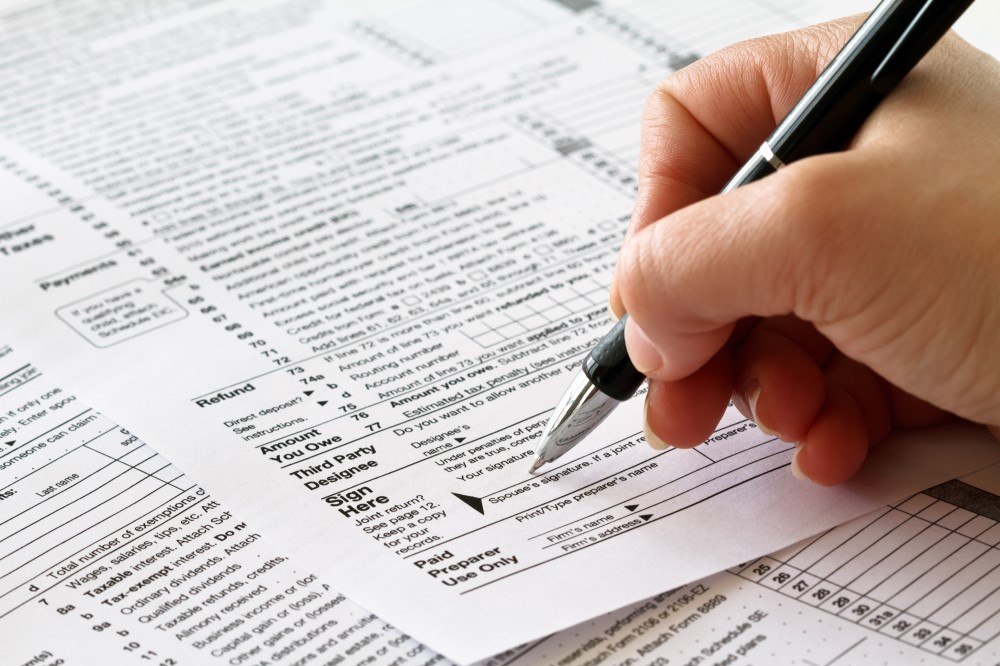 What is an Itemized Invoice?
An itemized invoice is a comprehensive breakdown of goods or services provided to a customer. It includes detailed information such as descriptions, quantities, unit prices, and individual costs for each item or service. Unlike a standard invoice that provides a lump sum amount, an itemized invoice allows customers to see a clear breakdown of the charges associated with their purchase.
What is the Importance of Itemized Invoices?
Transparency: Itemized invoices promote transparency by clearly stating the individual components and costs, fostering trust between businesses and customers.

Accuracy: By itemizing the invoice, businesses can ensure accurate billing, reducing the likelihood of errors or disputes.

Verification and Accountability: Itemized invoices enable customers to verify charges and understand the breakdown of costs, promoting accountability in business transactions.

Budgeting and Analysis: Itemized invoices provide valuable data for budgeting, expense analysis, and financial planning, helping businesses make informed decisions.

Legal Compliance: In certain industries or regions, itemized invoices may be required for legal and tax compliance purposes.
Example of Itemized Invoice
Here is an example of an itemized invoice to illustrate its structure and components:

| Description | Quantity | Unit Price | Total Price |
| --- | --- | --- | --- |
| Product A | 2 | $10 | $20 |
| Service B | 1 | $50 | $50 |
| Additional Fee | 1 | $5 | $5 |
| Subtotal | | | $75 |
| Sales Tax (8%) | | | $6 |
| Discount | | | -$10 |
| Total Amount | | | $71 |
How to Make an Itemized Invoice
Creating an itemized invoice involves several key steps:
Header Information: Include the contact details of the seller and buyer, such as names, addresses, and contact numbers, at the top of the invoice.

Invoice Number and Date: Assign a unique invoice number to the document for identification and reference purposes. Add the date when the invoice is issued.

Description of Items or Services: Provide a detailed description of each item or service, including quantities, unit prices, and any additional relevant information.

Subtotal: Calculate the subtotal by summing up the individual costs of each item or service before applying any taxes or discounts.

Taxes and Fees: If applicable, include taxes such as sales tax or value added tax (VAT), and any additional fees associated with the transaction.

Discounts: If any discounts or promotional offers are applicable, clearly state them on the invoice, along with the amount deducted from the subtotal.

Total Amount: Calculate the final total amount payable by adding the subtotal, taxes, and fees, and subtracting any discounts.
Invoice Software for Creating Itemized Invoices
Itemized invoices are crucial for businesses to provide a detailed breakdown of products, services, quantities, and prices to their clients. The following table presents top invoice software options that offer robust features for creating itemized invoices.
Invoice Software for Creating Itemized Invoices
| Invoicing Software | Key Features |
| --- | --- |
| FreshBooks | Customizable invoice templates, advanced itemization options, and more |
| QuickBooks | Comprehensive itemization features, automatic tax calculations, and more |
| Zoho Invoice | Itemized billing, time tracking, online payments, and reporting tools |
| Wave Invoicing | Detailed itemization capabilities, recurring billing, and expense tracking |
| Xero | Extensive itemization options, mobile app support, and integration with third-party apps |

These invoice software solutions offer powerful features to create itemized invoices efficiently. With customizable templates, advanced itemization options, and additional functionalities, businesses can accurately present detailed breakdowns of their products and services. Consider evaluating each software's specific features and compatibility with your business needs before making a decision. you can find here full invoicing software reviews and information.
Conclusion
Itemized invoices play a vital role in transparent billing by providing a detailed breakdown of goods or services and their associated costs. They offer transparency, accuracy, and accountability in business transactions. Understanding what an itemized invoice is and how to create one is crucial for businesses to ensure accurate and transparent billing practices. By utilizing itemized invoices, businesses can provide clear documentation and build trust with their customers.