Welcome to the Guides and Tutorials Section! Here, you'll find all the best guides and tutorials for online invoice software's.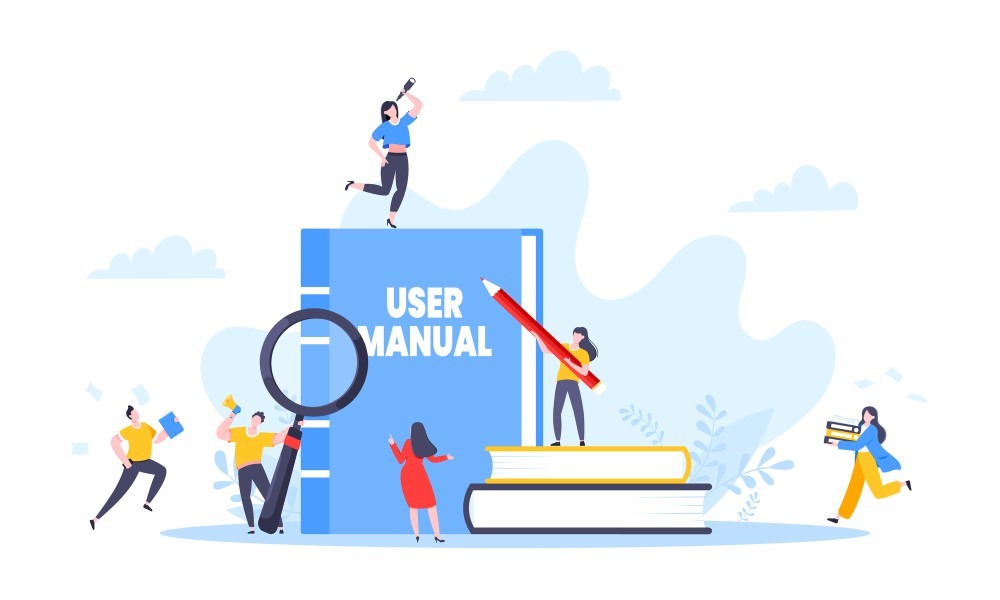 If you're looking for guidance on how to use invoicing software, you've come to the right place! Our website offers a variety of easy-to-use guides that cover a range of topics related to invoicing software. Whether you're just getting started with invoicing or you're an experienced user looking to optimize your workflow, our guides can help you achieve your goals.

We offer a comprehensive selection of guides on popular invoicing software, including QuickBooks Guides, FreshBooks Guides, and Zoho Guides. These guides cover everything from basic setup and configuration to advanced features and integrations. We strive to make our guides as user-friendly as possible, so you can quickly find the information you need to get up and running with your invoicing software.

To access our guides by software, simply navigate to the software guide (You can find the links in the button on this page). From there, you can browse our library of guides and tutorials, and find the information you need to take your invoicing to the next level. Whether you're looking for tips on streamlining your invoicing workflow or advice on choosing the right invoicing software for your needs, our guides are the perfect resource for anyone looking to get the most out of their invoicing software. you can also check our blog and find great information about invoices and accounting rules.