Here, you can find reviews of invoicing software that have been thoroughly checked and reviewed by our team to help you make an informed decision.
Check our invoicing software reviews
Select an invoicing software review and access all the necessary information.
✔ Best choice for small businesses
✔ Automated online banking system
✔ Create estimates & Reports
✔ Get a 30-day free trial
✔ Best choice for small and mid businesses
✔ Fast payment setup
✔ Great customer service
✔ Get 30-day free trial (not required creadit card)
✔ Simplifies bookkeeping, saves time and helps to grow your business.
✔ Mobile app gives you anytime access to financial information.
✔ Customer support team is dedicated to help you succeed.
✔ Free no-commitment 30-day free trial.
✔ Provides multiple payment gateways.
✔ Integrates with other Zoho apps to streamline workflow.
✔ Supports multiple languages and currencies.
✔ Offers a free plan for small businesses.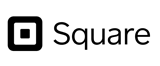 ✔ Offers customizable invoice templates.
✔ Tracks payments and invoice status in real-time.
✔ Mobile-friendly, allowing for on-the-go invoicing and payments.
✔ Free basic account with unlimited invoicing.
✔ Best choice for freelancers
✔ Crm & Invoicing and Booking
✔ Full business management and growth.
✔ Free Invoicing and Booking for Freelancers
✔ Great choice for small businesses & Freelancers
✔ Invoicing and project management
✔ Expense tracking & Tax helper tools
✔ Get a 7-day free trial
You can also compare between them
i
You can compare different invoicing software by moving the table to the sides.

Click on "Visit Site" to visit the website and sign up for the invoice software package of your choice.
RATING&nbsp
Price
Features
Help & Support
Easy to Use
Features&nbsp
invoice Customization
Invoice Tracking
Invoice Preview
Banking Data Sync
HELP & SUPPORT&nbsp
Email Support
Phone Support
Online Chat
PAYMENTS&nbsp
Send receipts to customers
Online Payments
Auto Payment
Track Refunds & Credits Issues
Credit Card Payments
Payment Reports
More Information&nbsp
Free Trial
Best suited for
&nbsp
How do we rate?
At Invoice Software Finder, we understand the importance of choosing the right invoicing software for your business. That's why we carefully evaluate each software review based on several key factors, including:
Experience: We consider the track record of each software, including the number of users, the length of time it has been in business, and any notable achievements or accolades.

Pricing: We evaluate each software's pricing plans to ensure they are transparent, affordable, and offer a good value for your money.

UI/UX: We assess the software's user interface and user experience, looking for a well-designed, intuitive interface that is easy to navigate and use.

Integrations: We review each software's integrations, looking for a wide range of integrations with other tools and software to streamline your business processes.

Safety: We evaluate the software's safety measures and security protocols to ensure your data and financial information are safe and protected.

Plans: We assess the range of plans each software offers, looking for a variety of options to suit different business needs and budgets.

Ease of use: We test each software's ease of use, considering factors such as setup time, ease of navigation, and how quickly users can learn to use the software effectively.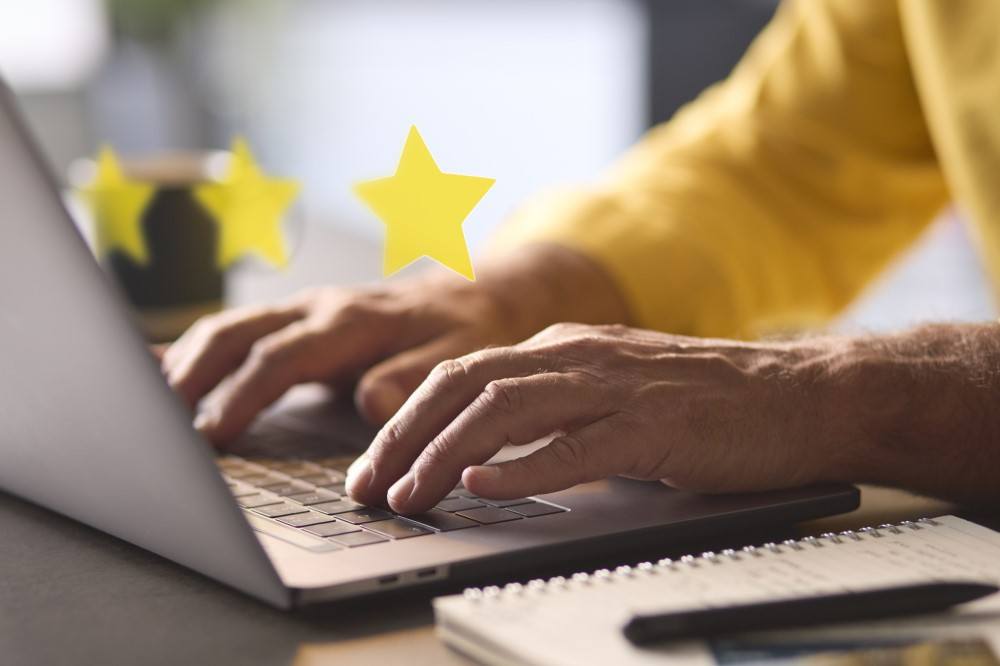 Why do we do invoice reviews?
We believe that choosing the right invoicing software can be a critical decision for any business. Finding software that meets your needs and budget can be challenging with so many available options.
That's why we provide in-depth reviews of online invoicing software. We want to simplify the process of finding the right software by providing all the information that customers need to make an informed decision.

Our reviews cover a wide range of factors, including pricing, ease of use, features, integrations, safety, and more such guides and tutorials. We evaluate each software thoroughly, so you don't have to spend hours researching and comparing different options.

Our goal is to provide customers with a comprehensive overview of each software, highlighting its strengths and weaknesses. By doing so, we aim to help businesses find the top online invoicing softwares that best suits their needs and streamlines their billing process.

Ultimately, we believe that our invoicing software reviews help businesses save time and money.
When did you update the reviews last time?
We understand the importance of providing up-to-date information to our customers. That's why our invoice reviews are regularly updated to ensure that they reflect the latest changes and updates in the industry.

As of 2023, all of our invoice reviews have been updated to reflect the current state of the market, including new features, pricing plans, and integrations. We constantly monitor the software industry to keep up with the latest trends and developments, so you can be confident that our reviews are accurate and up to date.
Why Checking Invoicing Software Reviews is Essential
As a business owner or professional, it's crucial to make informed decisions when it comes to selecting the right invoicing software for your needs. One effective way to gain insights and guidance is by checking invoicing software reviews. These reviews provide valuable feedback from real users who have tested the software, highlighting its features, pros and cons, ease of use, and overall performance.

By reviewing multiple sources of invoicing software reviews, you can gather a holistic perspective on the software's functionality, reliability, customer support, and pricing. With this information, you can make an informed decision and choose an invoicing software that best meets your specific business requirements, saving you time, money, and potential frustrations in the long run.
Key Considerations in Selecting Your Invoicing Software
Choosing the right invoicing software involves careful consideration of a variety of factors. Here are some critical questions to guide your decision-making process:
Scalability:
Think ahead and consider how your business might grow. Since invoicing software for business often determines pricing based on client count, business expansion could equate to increased costs. Search for a software solution that can support your projected business size in the future without the necessity for a significant price leap.
User friendliness:
Most invoicing software providers offer free trials. Use these to ensure you can comfortably navigate the software's essential features. Additionally, consider the payment gateways that your clients prefer, especially if your clientele is international and requires multiple currency support. Don't forget to evaluate the software from your clients' perspective as well.
Integration:
If you already rely on other software tools, find an invoicing solution that integrates seamlessly with them. Many options can integrate with other software via Zapier, an intermediary tool that requires user setup. Test these integrations thoroughly before committing to a specific software.
Consolidation:
The ideal invoicing software might allow you to streamline your tasks. If you use a time-tracking app, for instance, consider an invoicing software that offers built-in time-tracking functionalities.
Cost:
The "free premium" model common to many invoicing software solutions can make cost projections challenging. Expansion in your client base or changes in your staff size might push you into a different price tier. Additionally, some crucial features may come as add-ons with extra fees. However, if budget is a primary concern, numerous free invoicing software options are available.