Understand the important differences between purchase orders and invoices that are pivotal in steering your business's financial dealings. Familiarize yourself with the definitions and importance of both these documents while highlighting their unique characteristics. InvoiceSoftwareFinder.com, your trusted guide for invoice software knowledge, is here to provide crucial insights on these vital subjects.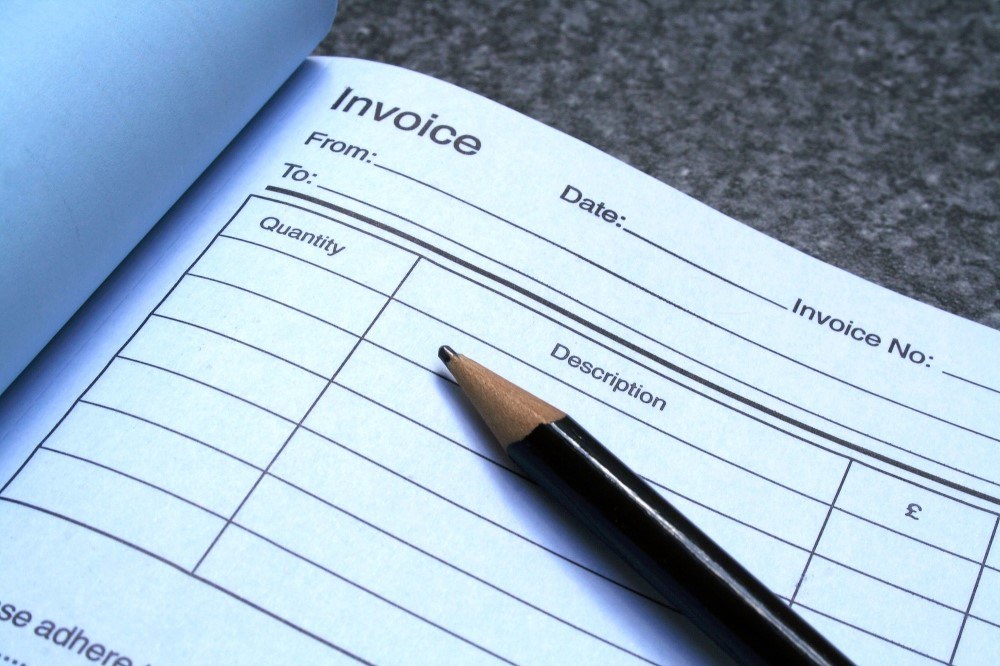 What is a Purchase Order?
A purchase order (PO) is a document issued by a buyer to a seller, outlining the details of a purchase transaction. It typically includes information such as the buyer's and seller's names, the item(s) or service(s) being purchased, quantities, prices, delivery dates, and payment terms. A PO serves as a legally binding agreement between the buyer and seller, providing a written record of the agreed-upon terms and conditions. We talk and write more about this subject in the article "What is a po number?".
What is an Invoice?
An invoice is a request for payment that a seller sends to a buyer after providing goods or services. It breaks down the items or services provided, their prices, and any taxes or fees. The invoice also includes payment terms like the due date and accepted methods. Unlike a purchase order, an invoice directly asks for payment, showing that the seller expects to receive payment as agreed. Find out more about "what is an invoice" here.
What Does Order Invoice Mean?
Introducing the "order invoice": the official document that sellers use to request payment from buyers after receiving a purchase order. This document clearly shows the ordered products or services, their prices, and any taxes or fees. The invoice's transparent and detailed information promotes smooth communication and ensures a transparent transaction process.
Order is Invoiced Meaning
When you see the phrase "order is invoiced," it means the seller has created an invoice for the buyer based on their purchase order. This shows that the purchasing process has moved forward to the billing stage, and the seller has asked the buyer for payment. This important milestone indicates that the seller has fulfilled the order and is now looking for payment as agreed upon.
Conclusion:
In conclusion, understanding the distinction between purchase orders and invoices is essential for effective financial management in business transactions. A purchase order serves as an agreement between the buyer and seller, while an invoice is a demand for payment. The order invoice is generated by the seller in response to a purchase order, reflecting the details of the order. "Order is invoiced" signifies an invoice generated based on a purchase order. By grasping these concepts, businesses can streamline their purchasing and payment processes, leading to smoother financial operations.
As a leading source for information on invoice software, InvoiceSoftwareFinder.com provides valuable insights on various aspects of financial management, including purchase orders, invoices, and their significance in business transactions. For more information, See our Full Blog.